Senator Conrad Appel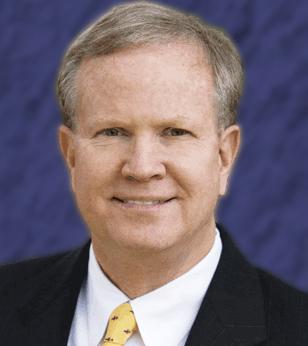 Senator Conrad Appel, the current representative for District 9, was born and raised in New Orleans, Louisiana. After attending Isidore Newman School, Appel went on to attend Louisiana State University where he earned his Bachelor of Science in Electrical Engineering in 1973.  With over thirty-five years of management experience as Senior Executive of large general construction, construction management and specialty construction firms, Appel became the President of Construction South, Inc.  which specializes in industrial and commercial general construction.
An established Real Estate Broker for over twenty-five years, Conrad Appel has served as the developer of numerous successful residential and commercial real estate projects.  He is an active promoter of the economic and civic climate of the New Orleans Metropolitan Region through participation in and senior management of numerous economic development and civic organizations.
Along with his wife and two children, Conrad Appel is a proud resident of Metairie.