WE CONTINUE TO OBSERVE SOCIAL DISTANCING, MASKS ARE OPTIONAL.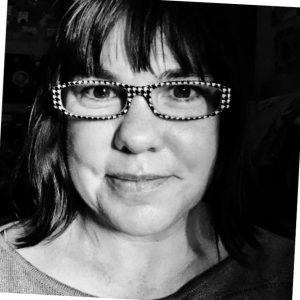 Amy Kirk Duvoisin, Director of Marketing and Community Relations, will talk about the Jefferson Performing Arts Society and Jefferson Performing Arts Center's spring seasons, including local JPAS musicals and dramas, as well as touring concerts, ballet, and dance coming to JPAC. 
She will be joined by special guest Reagan Lincoln, a seasoned actor, director and writer, from the upcoming JPAS show Murder on the Orient Express which opens March 10th at JPAC. 

Register here: MONTHLY LUNCHEON | FEB 2023