MELINDA BOURGEOIS of Travel Central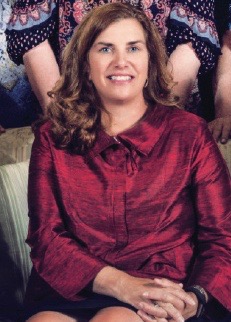 Melinda leads a team of qualified travel specialists in bringing the wonders of the world into the hands of their customers. Fueled by a love of history and culture, she's spent the better part of her life exploring the people and places she reads about in books. Combining her passion for travel and a desire to share this knowledge, she transformed them into a 28-year-long career in the travel industry where she spends every day doing the job she loves.
CLICK HERE TO REGISTER FOR THE JANUARY 8th LUNCHEON
Commerce on Parade presenter:
GORDON WADGE, President & CEO of the East Jefferson WMCA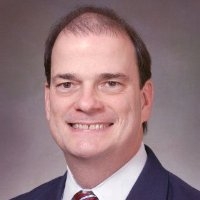 For Gordon and his wife Mary there is no better Y moment than watching their 6 grandchildren in swim lessons and dance classes at the Y.