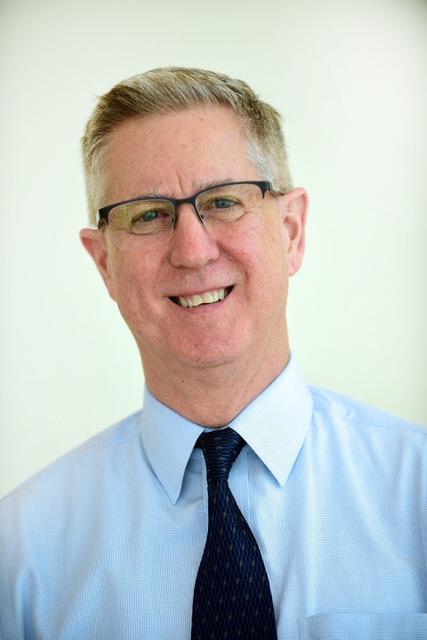 Clancy DuBos is the political editor/columnist for Gambit alt-weekly in New Orleans. He also is the on-air political commentator for WWL-TV (CBS) in New Orleans, and a licensed attorney in Louisiana. Clancy and his wife Margo bought Gambit in 1991 and made it one of America's most successful alt-weeklies. They sold Gambit in April 2018 to Georges Media, publisher of The New Orleans Advocate daily newspaper.
Clancy began his journalism carrer as a general assignment reporter for The Times-Picayune while still in college in 1973. He eventually became the newpaper's City Hall reporter before leaving the paper in 1981 to begin working at various television stations as an on-air political reporter and analyst, as as Gambit's political columnist. He continues to write his political columns for Gambit and delivers his weekly "Clancy's Commentary" on WWL-TV every Tuesday durinth the stations 6 p.m. newscast. Clancy also edited Long Shot, a book by Tyler Bridges and Jeremy Alford about the 2015 Louisiana governor's race.
As a journalist, Clancy has earned numerous awards for his columns and regularly appears as an expert on Louisiana politics on network radio and television talk shows.