WE CONTINUE TO OBSERVE SOCIAL DISTANCING, MASKS ARE OPTIONAL.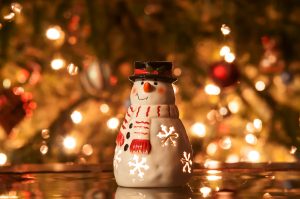 All EJBA members are invited to CELEBRATE THE HOLIDAYS at our Members Only lunch where we'll enjoy delightful entertainment from some performers with JPAS, our Jefferson Performing Arts Society.
If you've been thinking about joining, now it the perfect time! You'll connect with professionals across Jefferson Parish that are a great resource and a  lot of fun.  It's a great way to grow your business, and help others grow theirs.
Register here for our December luncheon:   MONTHLY LUNCHEON | DEC 2022